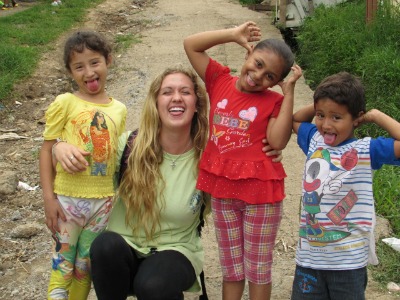 Costa Rica has a long history of being a stable country with a multi-party democratic government. The country has one of the highest literacy rates in the Americas, a strong tourism industry and is a leading country for ecological conservation. Costa Rica is also the Central American country with the largest Roman Catholic population (73%). 
Most Costa Rican churches are better at reaching out and winning "converts", but not as good at making strong disciples of Jesus who live godly lifestyles and share their faith with others. As a result, when times get difficult, spiritually immature Christians either fall away or migrate to a different church. 
CALMS has made numerous visits to this country and discovered some promising opportunities, but is not yet ready to send short-term teams at this time. 
Join us in praying for the pastors of Costa Rica who are often barely surviving on minimal incomes and without the training they need to share the Gospel effectively and disciple new converts. Ask God to open doors for CALMS to reach lost and hurting people and to make and grow disciples of Jesus in this beautiful Central American country.
CALMS is interested in getting to know existing ministries in Costa Rica and to make new contacts--especially among leaders who share our focus on making and growing disciples of Jesus.