Gifts in Kind-Current Wish LIst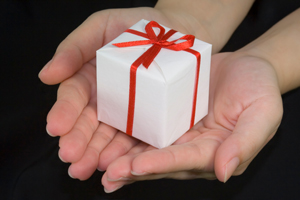 CALMS WishList (last updated 3/07/2018)
LIbros Arco (Arch Books in Spanish) for home visitation kits.
Flash Drive Memory Sticks (2GB or larger) to share presentations when equipping leaders.
Dental Tools
2 Hemostatic Curve Tweezers
2 Hemostatic Straight Tweezers
2 Forceps 150 for Adults
2 Forceps 150s for Children
2 Forceps 151 for Adults
2 Forceps 151s for Children.
Please contact lnewhouse@calms.org to find out best shipping address for Gifts In Kind.